We provide a wide range of premium quality solar street lights that cater to different projects. Our industry-leading LED street lighting solutions are suitable for national highways, city streets, municipal roads, parks & gardens, courts and stadiums and any other open space.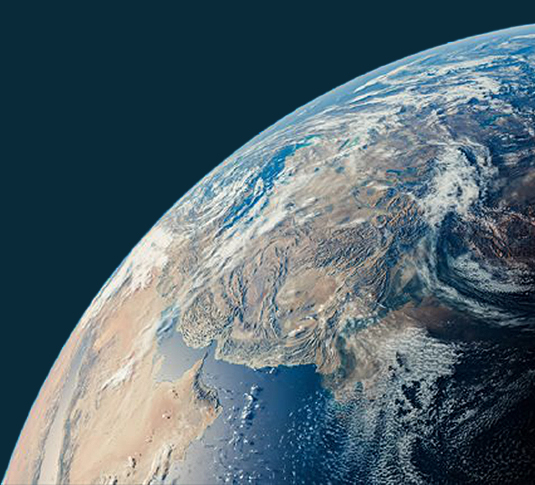 Nativ Techniks Inc promotes green energy ideas. Our solar energy solutions are designed to improve the quality of life of Filipinos. We educate and assist local government units implement renewable energy solutions to reduce energy costs and increase power reliability. We help local businesses reduce their manufacturing cost and guide corporations set their environmental, social and governance (ESG) standards. We advocate the Philippine government's goal of achieving its renewable energy target of 55.8% by 2040.
Nativ Techniks Inc. aims to adopt innovative clean technology solutions that would provide reliable and affordable energy, reduce our carbon footprint and help the world achieve its Net Zero 2050 objective.
Planning A Project Now?
Let us help you in reaching your sustainable development goals.
Solar Street Lights are becoming more popular in developing countries. The benefits of a solar street light are undeniable.... read more